results found
Press 'Enter' to search
Sorry, but nothing matched your search terms. Please try again with some different keywords.
Recent posts
Real-time data should drive critical decision-making at large-scale events.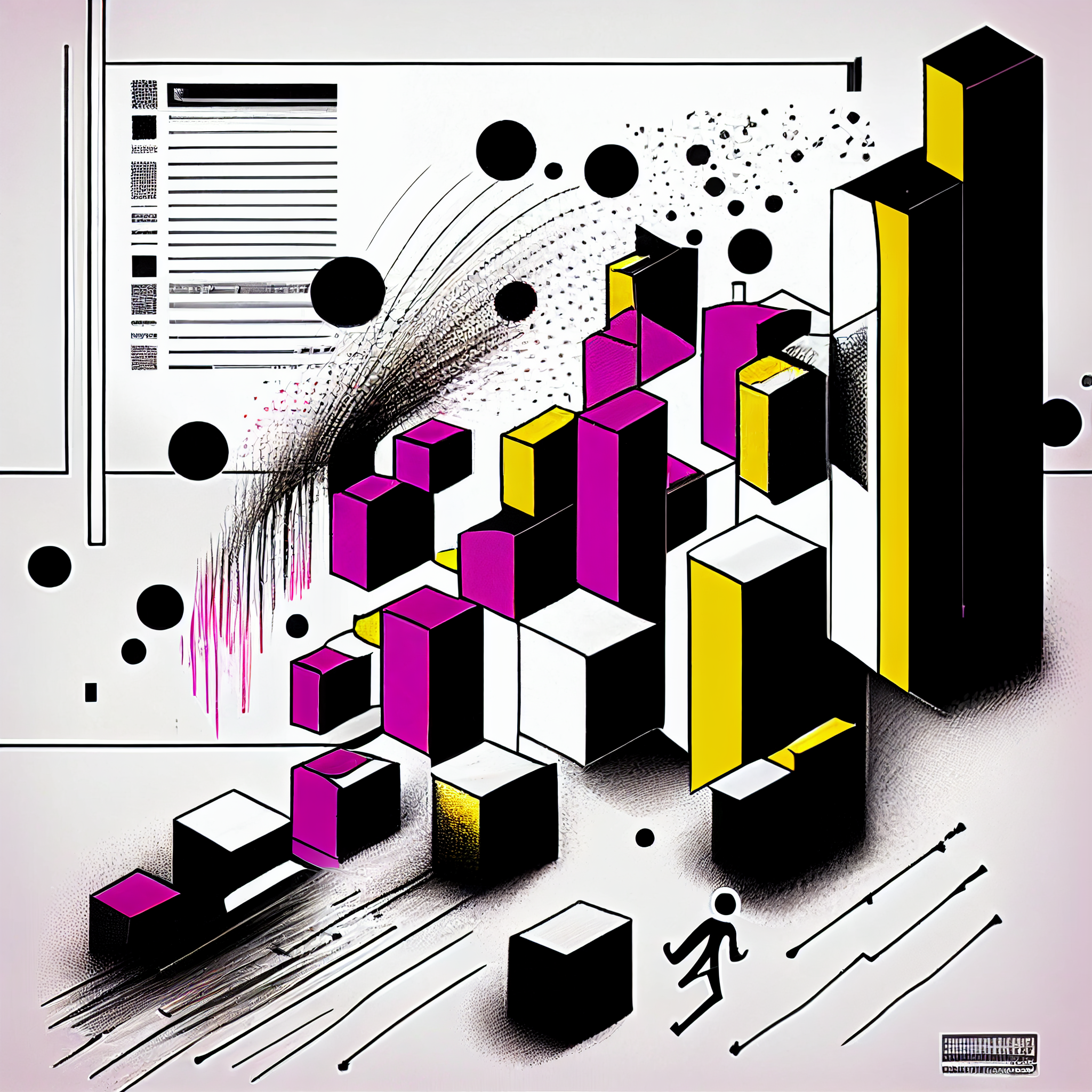 Business Intelligence
Find out how organisations can break down data barriers and capitalise on the growing demand for cloud data warehouse services.
Maximize the potential of your analytics team with novel approach for optimizing the performance of analytics engineers.